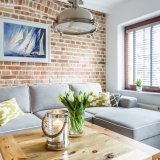 This apartment is so good that I had trouble leaving it and going outside with my friend. Absolutely loved it! Will be back soon :)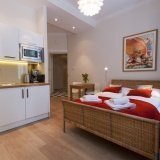 The apartment was very good, polite and helpful reception staff. Easy access to shops the town and public transport, many nice bars and restaurants to choose from.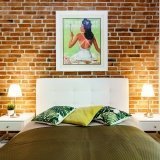 Extremely nice, cozy and clean apartment with a friendly service. Apartment is located in the atmospheric and quiet area of Sopot, not far from the pier and major attractions. I would recommend it for romantic trips.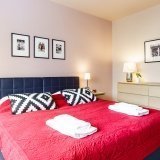 The apartment has better facilities than some 4 stars hotels, it is clean and cosy. Positioning is perfect... 5 minutes walk to the center and beach! Fair price! A choice i would repeat if in Sopot! Pretty high-tech room with large choice of music and dvds!